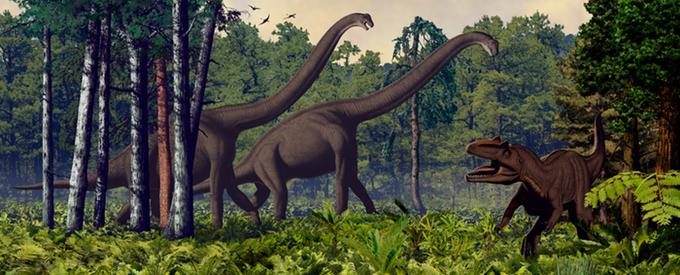 Walters & Kissinger: the complete dinosaur art studio.
Paleontological life reconstruction astists, dinosaur illustrations, dinosaur and prehistoric life illustration and sculpture.
Creators of panelontological life murals, museum display illustrations and dinosaur book illustrations for clients like Universal Stutios, Jurassic Park Ride Experience, The Smithsonian (National Museum of Natural History), The American Museum of Natural History in New York, The Discovery Channel, National Geographic World, The Academy of Natural Sciences, The Royal Tyrell Museum of Paleotology, The Franklin Institute Science Museum, and The Carnegie Museum, Pittsburg.
News & Current Projects